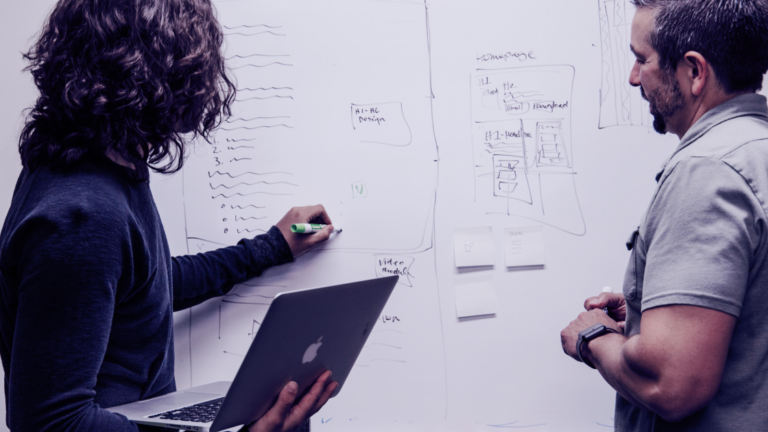 Telecommunications is going through a critical period of change, and McKinsey Research believes "the next generation of telcos will be defined by leaders who act now, risking short-term advantages to seize untapped growth with a holistic approach to transformation." However, for many businesses, it can be hard to see where the value lies. Here, we share three ideas for low-hanging fruit that can be quickly put into place to add value with the right data to hand.
1. Customer Experience through Targeted Support
To take advantage of predictive analytics, you need to truly understand what's really happening in the connected home. Through advanced analytics, where measurements are taken of how each home user is experiencing every application on every device, telcos can use Veego's dynamic contextual intelligence to get a better understanding of how users are engaging with their internet, and the experience they are receiving. Not only can a CSP recognize which users are gaming and which are streaming, but they can also see the difference between watching a three-hour compilation of winning touchdowns on YouTube and viewing the Super Bowl with an NFL game pass subscription.
Using this data, ISPs can build a picture of their entire customer base, and predict how they are likely to behave. When they see that usage of Audio-Visual online conferencing is spiking, for example, they can offer greater resources to improve latency.
2. Follow the Trends and Build Smart Partnerships
What's got the attention of the public right now? Follow your instincts, and you could lead yourself to a great business opportunity. Let's look at something that's continually trending upwards at the moment — electric vehicles. Sales are expected to hit 14 million by the end of 2023, a 35% increase year on year. Electric car manufacturers are therefore a smart partnership for those who can provide mutual value.
Luckily, CSPs are in exactly that position. Every time an electric car returns home, it connects to the WiFi via its entertainment system or to receive and send diagnostics data or telemetries. With the right data and visibility, and predictive analytics based on historical data and market trends, an ISP can provide a list of electric vehicles in a certain area, and support e-vehicle manufacturers in providing timely preventive maintenance through software upgrades, and in offering performance data and diagnostics on battery drain or utilization.
3. Use Data for Upsell and Loyalty Opportunities
Another powerful way to use device data is to segment houses by the kinds of devices that they use. To start with, this allows you to suggest upsell opportunities at scale, based on types of device. It could be the latest Amazon Alexa upgrade to houses that have Amazon's Echo Dots, or a gaming subscription for heavy Playstation users.
On top of this, visibility into devices also gives you the opportunity to be creative about stickiness. Let's say you identify a home with 3 iPhones, and one commodity Nokia device. It's likely that the Nokia device belongs to a child, and the parents chose not to pay a premium for their teen's first phone. If you can offer an iPhone SE at an affordable rate, or a discounted package with device and subscription — there's a good chance that the answer will be a yes. After all, it's more convenient if the whole home has the same devices. As most people opt-in for a 24 month subscription, this sale restarts the clock on the family's loyalty to the mobile operator. Even if the other three iPhones are out of contract in 8 months' time, the likelihood is that the home will sign up again, as they now have a child who is mid-contract with that service provider.
It's Time for Telcos to be Bold with their Data
Adding creativity to the way you look at data is essential for Telcos that want to thrive in today's economy. It starts by seeing the patterns in the information, getting true visibility into how each home is utilizing their internet.
Time to see how it works in action! Schedule your demo here.