Veego Optimizes Every


Subscriber's Experience
at Every Moment
No two connected homes are the same; each operates in its own context, comprising the sessions, devices, apps, CPE, WiFi, and myriad conditions beyond the home at every moment. To perfect internet experience, CSPs must be able to monitor and react to real-time changes, session by session, attuned to the specific needs of every type of activity.
Disrupting the current state of internet service delivery requires a wealth of technological innovations and advancements. Veego has developed and harnessed (and patented) elements of artificial intelligence, pattern analysis, and more to deliver the breakthroughs that are changing the face of ISP subscriber engagement and care.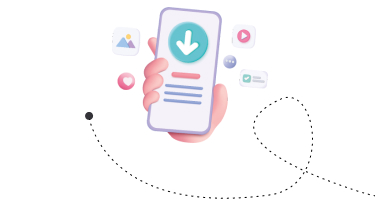 Veego identifies each app as it is consumed (without relying on deep-packet inspection). Using advanced traffic and pattern analyses, Veego can tell if an app is streaming, gaming, browsing, etc. and considers the specific requirements for each type.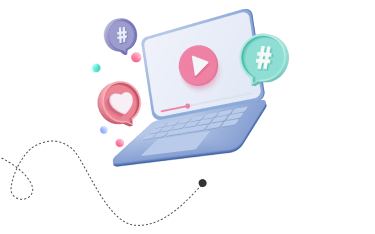 Veego notices whenever a device connects or disconnects, and discerns its type, properties, and needs. Veego maintains an up-to-date topology of every home network.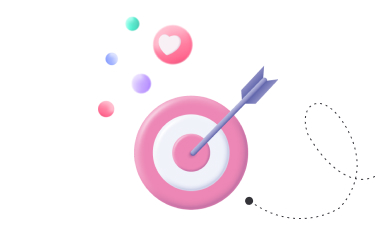 Veego uniquely and continuously scores the Quality of Experience of every internet session in the context of the operational parameters of the device and service being consumed. The QoE score reflects how users are experiencing the internet at every moment.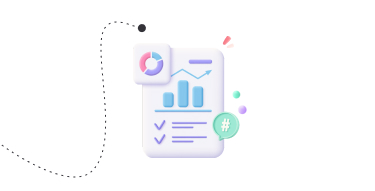 Veego uniquely observes across the entire internet service delivery chain, within the home (device, app, WiFi, CPE) and even beyond (last mile, WAN, app server).
Based on the QoE score, Veego can promptly determine when a problem situation is occurring (or is about to occur). With its end-to-end visibility, it can pinpoint where the problem is occurring. Using its trained ML models, it can determine the cause of the unacceptable QoE score.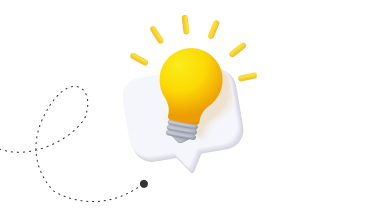 The appropriate Veego model can also decide on the effective resolution that not only addresses the problem in its current context but can do so in the context of all the other internet sessions going on at the same time in the same home – fixing one problem should not cause an additional problem either to this user or to another.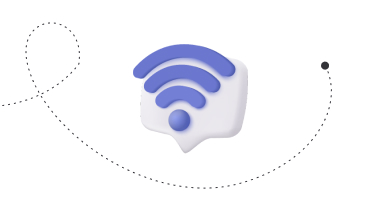 Being CPE and infrastructure agnostic and unobtrusive, Veego agent can run in any router brand or hardware version and on all types of connections (X)DSL, cable, fiber and 5G
Learn more about the Veego Technology
Veego is a SaaS platform that shares breakthrough technologies between its Agent and its Cloud.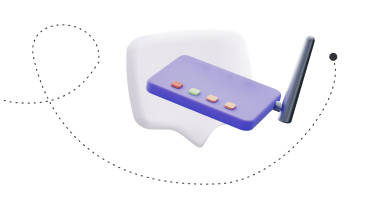 The router-resident Veego Agent takes the strategic placement between the home network and the WAN, where it provides visibility into every home's internet network and usage as well as across the entire internet service delivery chain. The Agent is agnostic to router hardware, runs in a container or in user space, and works on all types of internet connections including fiber, (X)DSL, cable, and 5G. It maintains a very small footprint, is low on memory consumption, and has no impact on CPU processing.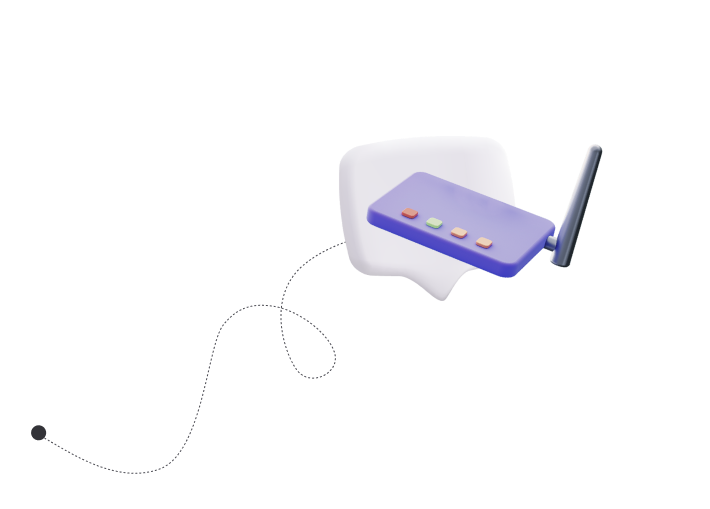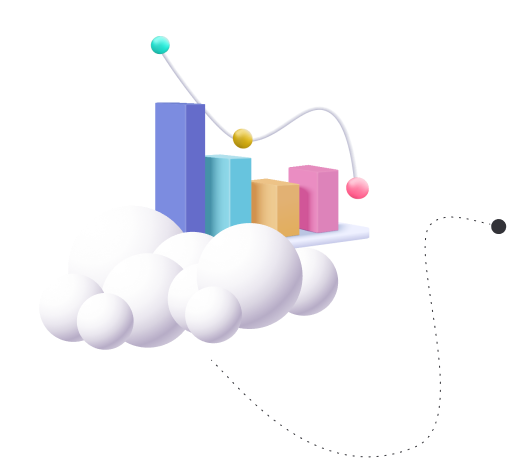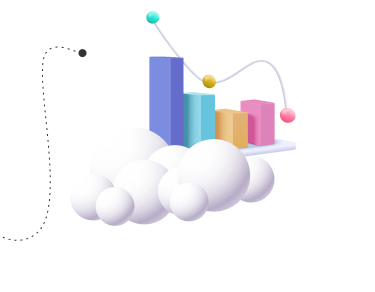 All usage, performance, behavior data, and other statistics, along with all QoE-related data are generated, captured, and delivered to the cloud for over-time analysis. All of the data is anonymized and thus compliant with GDPR and other data protection regulations. From the Veego console, ISP users in a variety of departments can use Veego analytics to obtain illuminating insights and analyze experience data over any period of time for any segment of interest (geography, gamers, etc.).

Veego is the only technology vendor that can deliver actionable subscriber-experience data that reflects the experience the way that subscribers feel it at every moment.
Veego empowers CSPs to ensure a seamless Internet experience via a combination of automated and speedy reactive care complemented by insightful proactive care. Veego advanced technology is embodied in three solutions: