Quantifying and perfecting the personal experience of every internet user at every moment in every connected home
Decision Intelligence for actionable insights and proactive personalization of every home's internet experience
AI-fortified and data-driven analytics at the fingertips of CSRs for precise and quick resolution of home-internet issues
White-labeled mobile app that empowers subscribers to monitor and control their own home networks in real time
Connected Home Challenges for
Service Providers
The Crucial Power of Context
Veego uniquely determines the context of every internet session as it measures the user experience at every moment, enabling precise monitoring, control, problem diagnosis, root cause analysis, remediation, and analytics.

White Papers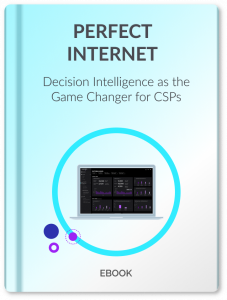 Veego Engage is an one-of-a-kind, disruptive customer experience platform that harnesses the power of data and analytics to provides Telcos a unique and deep understanding of the connected home quality of experience, supporting proactive initiatives that anticipate customer needs.
Download Now »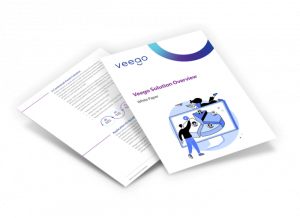 Veego delivers CSPs and ISPs real-time data and context aware insights about their customers' connected experience – from apps running in their home to their connected devices to the overall end-to-end quality of experience.
Download Now »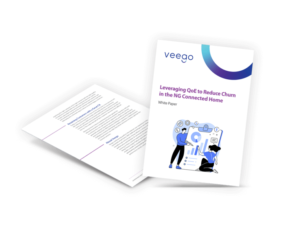 Customer churn continues to concern Telecom C-level executives. Churn not only erodes profits and reputation, it can also put the entire business in precarious danger.
Download Now »
Video