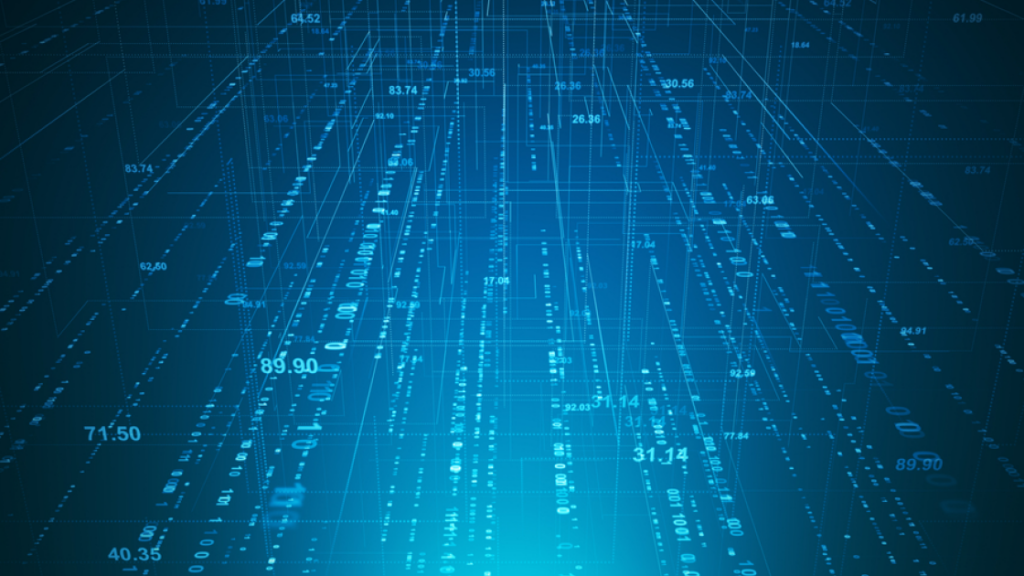 The ability to offer personalized services is critical for CSPs in order to boost subscriber experience and remain competitive in today's crowded landscape. Some network providers turn to internet traffic classification to gain a better understanding of their subscribers' internet and consumption patterns, allowing them to adjust their service offering to a certain extent. However, in an increasingly tight regulatory landscape, network providers that are relying on Deep Packet Inspection (DPI) to classify traffic and provide that personalization should be considering alternate options.
This article takes a look at the downsides of DPI, and how AI is the new kid on the block ready to change traffic classification for the better.
How Does DPI Work, and Why is it On the Way Out for Traffic Classification?
Network providers often lean on DPI to support network security and traffic management processes, monitoring, controlling and filtering traffic as it passes through a network. We all know what packets are – small clusters of data which include all the information you're sending on the web, whether that's an email, a website address, a video call, or a WhatsApp message. Packets also include information about that traffic – the metadata that shares where the traffic came from, where it's going, and what type of content the packet contains. Deep Packet Inspection looks in detail at the packets being sent, and can then alert, block, monitor or reroute the information.
However, in recent years, many have spoken out about the potential privacy issues and overheads that DPI creates, and the ineffectiveness of the solution more widely.
As compliance and privacy laws evolve, DPI is becoming a poor fit for today's regulatory landscape. While DPI can be used to baseline application behavior, troubleshoot performance issues on the network and to get more information on network usage, it can also be used for eavesdropping, censorship, and other malicious intent.
As experts have been questioning the legality of DPI for more than a decade, and more recent regulatory rulings such as the CCPA and GDPR have brought the responsibilities of data controllers even more firmly into the spotlight, it may well be time to rethink the reliance on DPI.
A Better Way Forward for Traffic Classification
Of course, there are many legitimate reasons to use traffic classification. Users may want to filter specific content, such as putting on parental settings so that their children can browse freely online. Policy enforcements allow for the detection of malicious traffic or potential cyberthreats. And traffic analysis is a powerful tool to enable personalization, understanding the behavior of users to segment them into groups, provide best-in-class support, and even offer prioritization for critical use cases.
In short – while DPI causes problems – the underlying goal is an important one, and we don't want to throw the baby out with the bathwater. Subscribers today are demanding more precise and impactful personalization, and they will quickly turn to the competition if their CSPs can't provide. Network providers are stuck between a rock and a hard place; they need to find new approaches to handle traffic classification without the impact on subscriber privacy.
In order to provide personalization that meets subscriber's high standards, CSPs need to understand better exactly how customers are using their internet. This means getting a clear view of which services are being consumed, what devices are used, and what the connected home and its wider environment looks like.
Veego's AI-based App ID technology facilitates this most granular level of visibility, as well as sidestepping any issues that are linked to DPI. Our unique approach to app identification allows us to identify exactly which applications and services are being consumed, to get a complete picture of how subscribers are interacting with the web.
By using AI for pattern recognition and classification, we have created a unique Machine Learning model that can identify the specific traffic patterns of any application. It recognizes the unique patterns that are associated with video streaming versus those that indicate video conferencing, for example. Furthermore, this analysis allows us to see the difference between a web conference that's taking place on Zoom, and one on Teams, or Google Meet.
This pattern-based technology doesn't use DPI and doesn't need to decrypt traffic, and therefore no personally identifiable information is ever accessed or at risk. Did someone say, future-proof?
Utilizing AI-based App ID to Improve Quality of Experience
Going further, by adding App ID to our Device ID technology, CSPs can gain an even fuller picture, identifying exactly which devices are being used to consume these applications, from mobile phones to smart TVs and beyond. (Psst: Ask us about how our Device ID offers a privacy-safe workaround for MAC randomization.) CSPs can now view the full context of a session, understanding which app, on what device, and on a backdrop of which network conditions. Now we're ready to personalize.
As opposed to the traditional approach of looking only at the router-setup or the WiFi in a silo, this full visibility of app, device, and network conditions, means we can ensure that subscribers receive exactly what they need to ensure supreme Quality of Experience (QoE). We can score every session individually and in context, offering personalization based on real-world experience.
For example, if there are problems with latency, this is likely to be causing problems for World of Warcraft players more than it would for those on a WhatsApp call. Issues with a specific server only matter if users are consuming that service. By knowing more, you can address the issues that matter. And without DPI, you don't need to worry that addressing those issues could put your subscribers or their data at risk.
Today's CSPs need to be planning their exit ramp from Deep Packet Inspection, but traffic classification is still critical if they want to continue to provide personalized experiences for subscribers. Veego's AI-based App ID provides a smart alternative, compliance-friendly, insightful, and offering deeper capabilities to delight subscribers and enhance their QoE.
Want to see how App ID works for yourself? Schedule a demo here