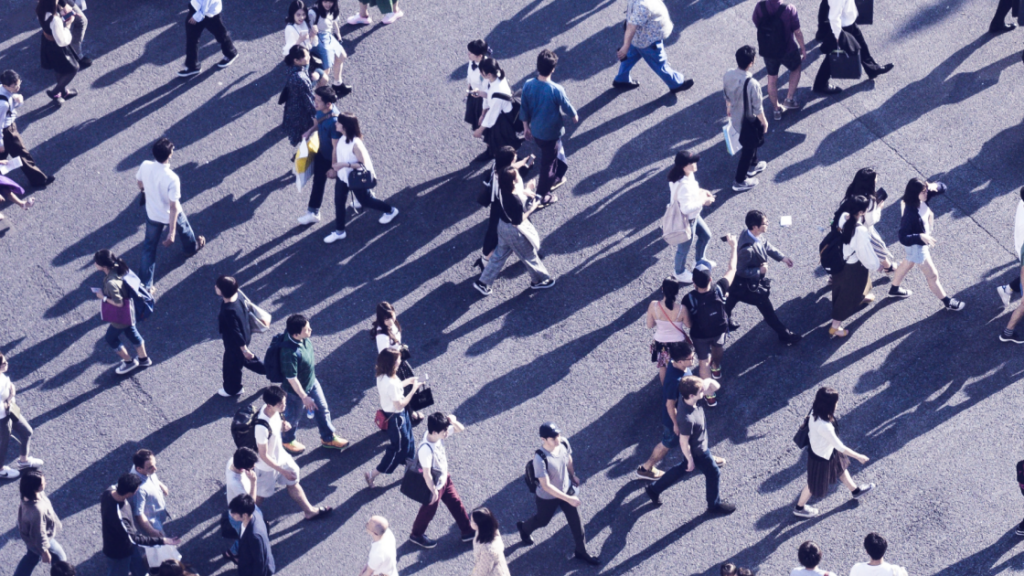 In part one of this two-part blog series, we discussed how Telcos can leverage AI for personalizing and boosting their customer care and experience efforts. In this second part, we will examine what NG Telcos require in the era of Connected Home to unleash and benefit from their data
The New Telco Opportunity for Context Aware AI Analytics
With the exponential growth of the connected home industry, data has become critical for Telco's who want to stay ahead in the game. Never has there been so much data about home connectivity preferences, requirements, and malfunctions that can be leveraged and analyzed. The new generation (NG) Telco is an AI-driven data analytics machine that processes all the data and extracts useful information about and for its customer service. The adage "one size fits all" has never been more irrelevant.
Today, AI is widespread. It's changing the customer experience. Global unicorns like Uber, Wolt and Airbnb thrive from AI and algorithmic based data intelligence. In the retail sector, AI "personalization" is already in department stores like Target and every e-commerce site. With AI analytics of customer data and preferences, retail customers enjoy a new highly personalized shopping experience with smart suggestions in real time as they browse the aisles, whether physical or virtual.
How to leverage AI to Build NG Telco Personalization
Telcos must integrate AI analytics to survive and thrive with modern customers. Understanding the data and clustering it is the crux. By automatically identifying groups of customers with similar interests, needs, and behaviors, AI and ML models can help Telco customer care, marketing, and sales to offer subscribers a personalized experience in the connected home.
Personalization As Part of Enhanced Customer Care
Customer Care professionals can use their subscribers' internet data like consumption data, applications used, devices engaged and other to pinpoint problems that may occur. Using Veego Care solution, Care agents can visualize and deliver immediate insights. By merging data from customer profile data, Care teams get the ability to gain full visibility into the connected home. They can provide customers with the right recommendation at the right time and integrate sales, marketing, and customer service teams. By analyzing data across traditional and digital interaction channels, they see the full customer journey for a greater understanding of customer needs. Customer service teams can now deliver personalized and exceptional customer care.
Here is an example: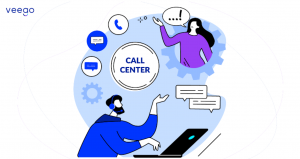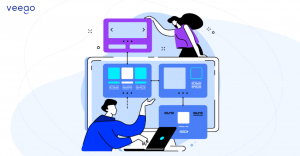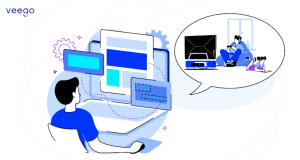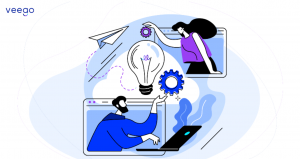 AI Analytics is a Requirement for NG Telco Personalization and More….
As consumers continue to demand personalized services, old, rigid, manual methods are no longer viable. Specifically, Personalized "Live" Customer Care makes the difference. Using real-time QoE metrics from Veego, AI can be applied to ensure subscribers are kept happy.
In the upcoming blog in the series, we will review how customer self-care can improve QoE. Don't miss it