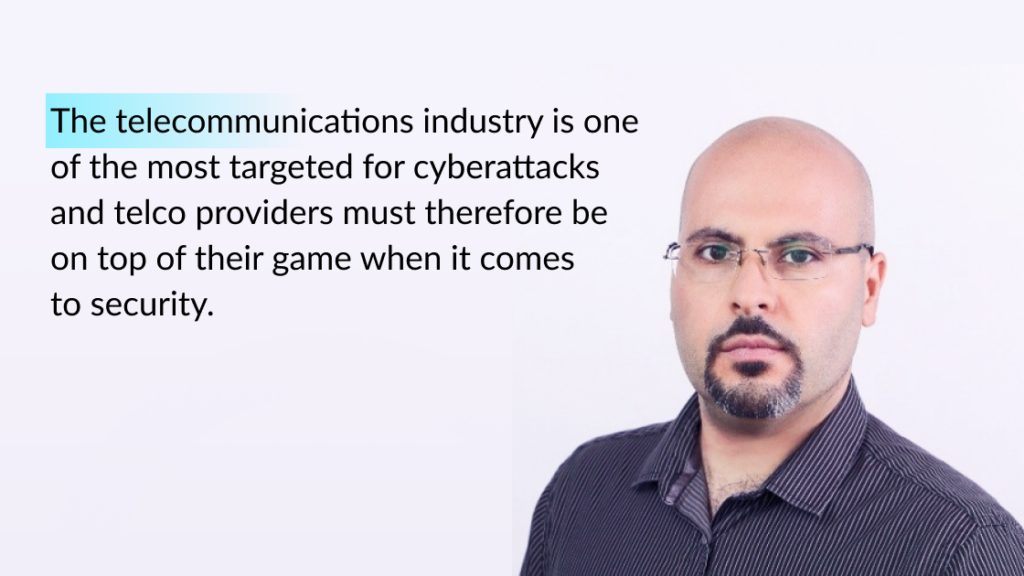 Uri Fleyder-Kotler Takes Role of Chief Information Security Officer
Veego recently announced that it has expanded its leadership team by adding Uri Fleyder-Kotler as Chief Information Security Officer.
In his new role,
Fleyder-Kotler
will work at the CTO office, with the sales, marketing, customer success, product, and R&D teams to ensure the company's cybersecurity strategy meets the evolving needs of its customers and the market.
Uri Fleyder-Kotler
will oversee areas including managing cyber risks, improving collaboration between teams, developing incident response plans, handling information security and data protection compliance
,
and more.
The telecommunications industry is one of the most targeted for cyberattacks and telco providers must therefore be on top of their game when it comes to security. Veego's addition of the new function strengthens its security maintenance tasks and ensures the company can continue operating in a robust cybersecurity culture.
According to Amir Kotler, CEO and Co-Founder of Veego, "Today's CISOs are key enablers of the business and are accountable for helping vendors balance the associated risks and benefits. We are delighted to welcome Uri Fleyder-Kotler
to our team."
The Telecom industry is increasingly evolving into the field of digital and data analytics, adding complexity to the security of telco operations. To support Veego's management objectives, Uri Fleyder-Kotler will develop a security roadmap to
enable bold decision-making while protecting the business from security threats, data breaches, and other cybersecurity events.